my name's em.
i'm a web designer,
bodyworker and
born and raised in tel aviv.
nowadays my home is berlin.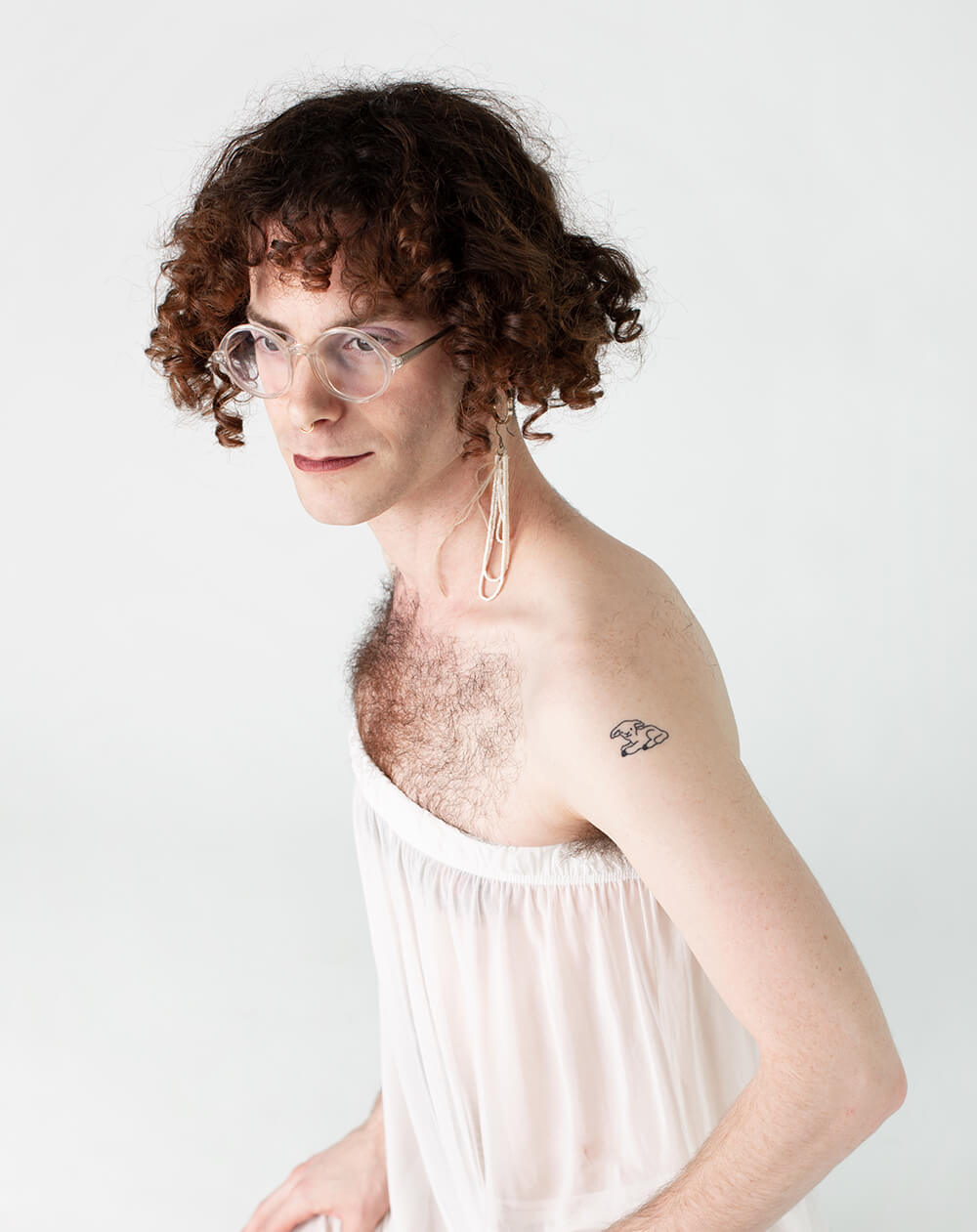 After 5 semesters in
in Jerusalem, I came across a student exchange in
. When I came back (and down) from it, I decided to move to Germany as quickly as I could.
I learned enough German (B2/C1) to return the next semester, graduated in Augsburg,
moved to Berlin
and worked as a web designer for
muehlhausmoers
. As a freelancer I like working for
causes I believe in
. As an employee, I'm looking for a Junior Graphic Designer position (or traineeship) in an agency that aligns with my values. Also,
.
Like what you see?
Contact me.